What is DentTV?
THE
DENTAL TELEVISION

YOU NEED FOR YOUR WAITING ROOM.

With DentTV you have it all! A dental TV channel for your waiting room and a showcase for your clinic. In addition, you have a dental marketing team working for you. We personalise all your content, and if you need it, you can count on the help of our dental marketing agency +QueDent.

CONTACT US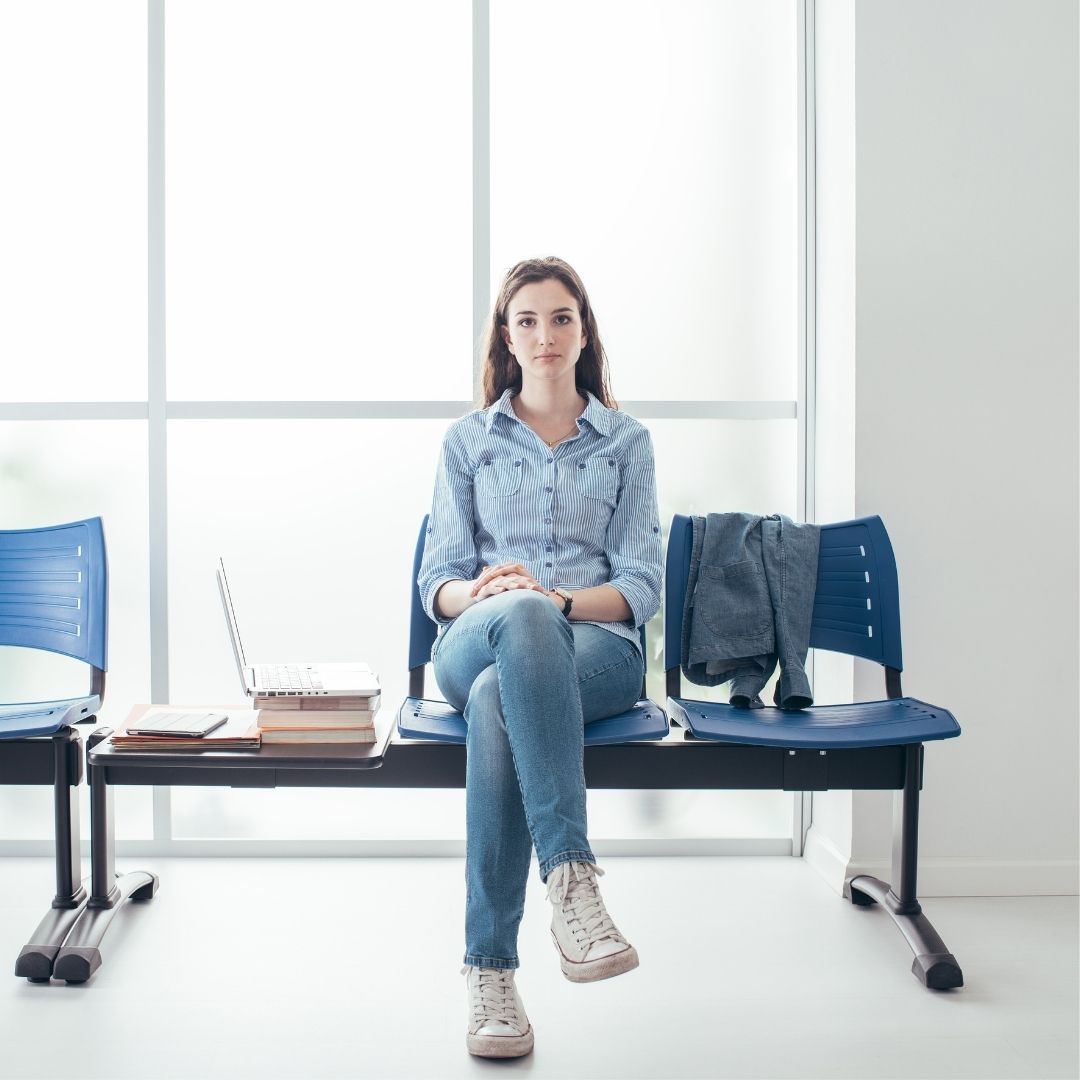 Campaigns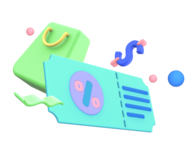 Promotions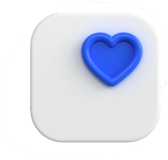 Social Media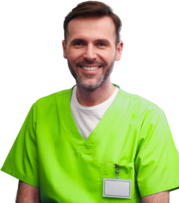 WHAT ARE THE ADVANTAGES OF DENTTV DENTAL TELEVISION?
WE CUSTOMISE THE CONTENT OF YOUR
DENTAL TELEVISION
DentTV gives you greater visibility and helps you to improve the corporate image of your dental clinic. Moreover, through dental television, you will be able to communicate your campaigns and promote your products and services, thus increasing the turnover of your dental clinic. Make your centre's waiting room more dynamic thanks to the DentTV dental television channel.
GO TO YOUTUBE
DELIGHT YOUR CUSTOMERS IN THE
WAITING ROOM

WITH DENTAL TELEVISION

A powerful solution that completely covers the needs of your dental clinic. Reach more customers with dental TV in the shop window or in the waiting room of your clinic.
YOUR TAILOR-MADE DENTAL TELEVISION
DENTTV GIVES YOU
A LOT

MORE

We are the most complete and competitive dental television platform on the market. Request your demo without obligation.

Request demo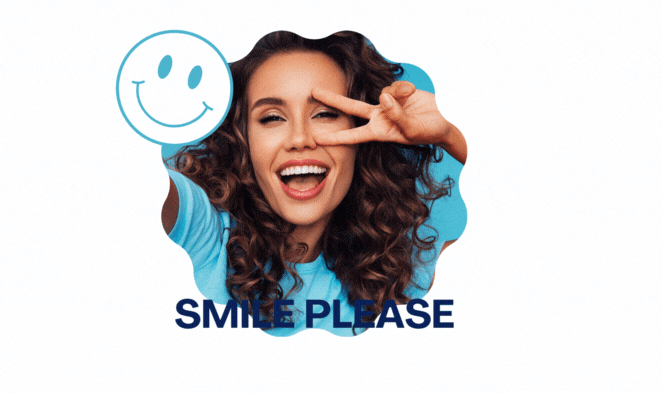 SHALL WE START WITH YOUR DENTAL TV CHANNEL?
Preliminary study
We will assess your centre in order to obtain the best results.
Configure your TV
We help you through the entire initial process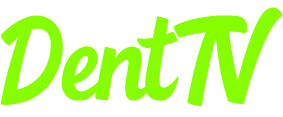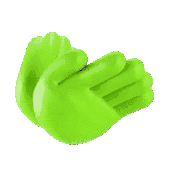 Playlists
Create your playlists and enchant your customers
Results
Increase your dental clinic's turnover and loyalty.
CALL US!
or if you prefer, send us an e-mail
by filling in the form
+34 91 181 25 93.
LEAVE US YOUR MESSAGE!
LEGAL CONDITIONS
Responsable: Calidad Compusoft S.L
Purpose: Management of the website. To present and inform about the products and services provided by the Data Controller. Sending commercial information if requested or authorised.
Legality: Legality is by consent of the interested party directly when accessing and/or registering on the web pages www.winvet.es.
Addressees: No data will be shared with third parties, unless required by law or necessary for the fulfilment of the purposes of the processing, or with the express consent of the user.
Rights: You have the right to object to, access, rectify, delete or transfer the data, limit the processing, revoke your consent, as well as other rights, such as the right not to be subject to a decision based solely on automated processing of your data.
Exercise: You may exercise these rights and, in general, consult all matters relating to the processing of your personal data by sending a letter to the address C/Plaza de San Cristobal 3, Local 10, 28022, Madrid. You must provide a copy of your Official Identity Document proving your identity. You may also, under the same conditions, send a request to the following e-mail address: legal@qcompusoft.com